Foundational Marketing Package for TMA Members
When bidding against competitors across the globe, it's necessary you have a compelling digital presence to emphasize the professionalism and experience of your company. 

Using your branding, we will develop a clean, modern website that reflects your mission & values and emphasizes your capabilities. The site will be easy to navigate and will provide simple ways for potential customers to contact your business. 

We will also improve your SEO (search engine optimization). We will set your company up with an effective Google Business profile to improve your search rankings and control how your business appears in search and maps. We can also help you secure social media handles and launch social media profiles to support your digital presence.
What sets you apart is your story. You have built your business through years of sweat, blood, and tears, earning skills and expertise your competitors cannot match. We will help you tell your story.
1:30-2:00 story video telling the
story of your company by combining a video interview of your
owner with b-roll footage of your operations. 
Up to 2:30 promo video highlighting your company's
capabilities through multiple interviews, hero shots of your
employees, and footage spotlighting your technology and services.
Having professionally-designed, compelling collateral is an easy way to emphasize your high-level capabilities to potential customers.
We will help you develop your printed materials, including a sales brochure, a one-pager telling the story of your business, and a stationary set (business card template, letterhead, & envelopes).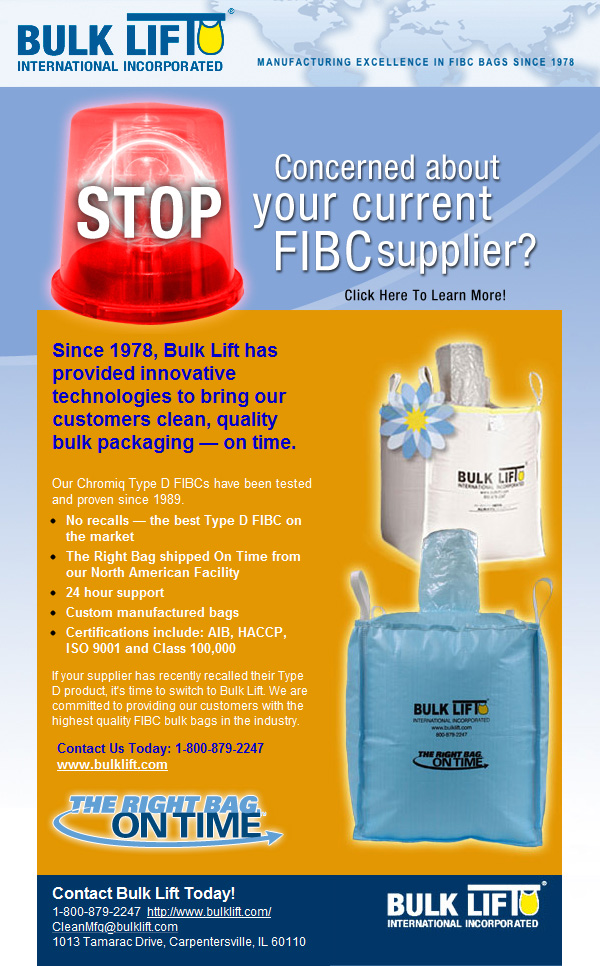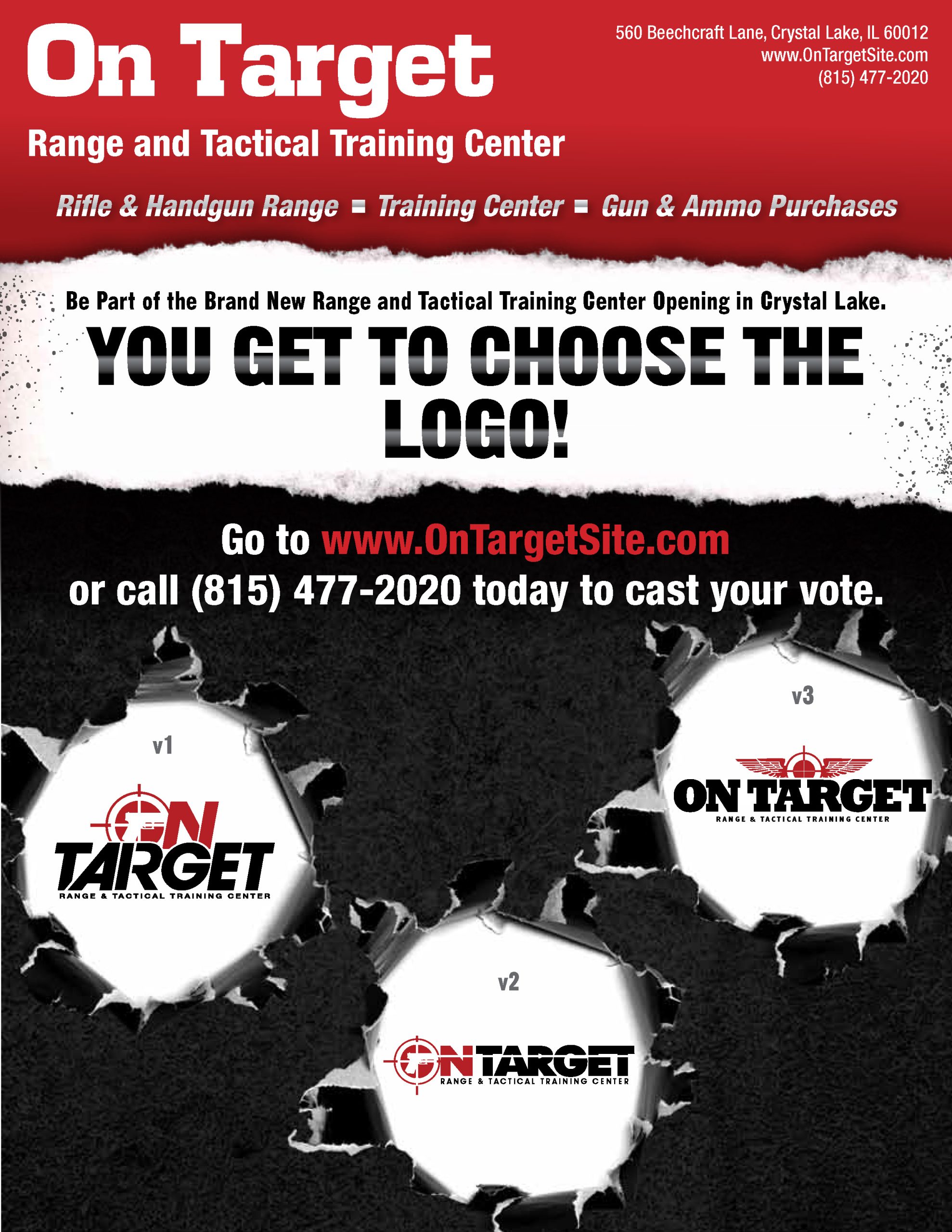 Base Package with Story Video:
Base Package with Promo Video:
Refreshing your current brand or designing new branding.
Printing as much of your new collateral as you need at competitive prices.
Creating a virtual tour of your facilities that allows potential customers to experience your capabilities from anywhere.